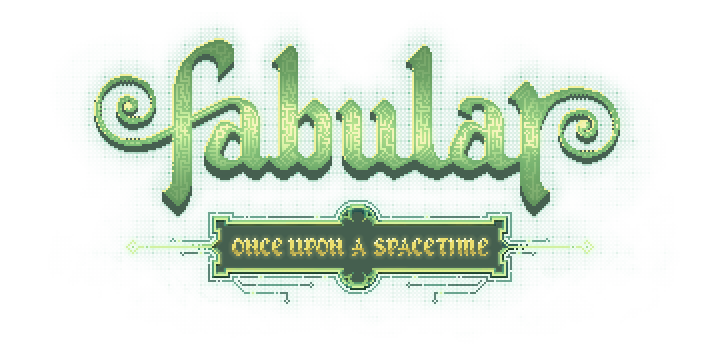 ---
Videos
Trailer: YouTube
Teaser: YouTube
---
Images
download all screenshots & photos as .zip (15MB)
---
Logo & Icon
download logo files as .zip (1MB)
---
Additional Links
Download the entire Fabular Press Kit (with additional content):
> FABULAR_PRESS_KIT.zip.
Download the teaser video:
> FABULAR_ANNOUNCEMENT_TEASER.mp4.
Download the trailer video:
> FABULAR_TRAILER1.mp4.
Fabular on Kickstarter:
> Kickstarter.
Follow the development on Tumblr:
> Tumblr.
---
About Spiritus Games
Boilerplate
Spiritus Games is an independent studio consisting of 3 industry-veteran game developers with an average of 15 years of experience in the A+ games industry. We are a passionate and very small indie team who would like to make something memorable, with everything we've got. We believe in artistic intent, creating original content and having high standards. But above all, we believe that if you find someone that you love working with, then special things will happen. We are based in the United Kingdom and Hungary.
More information
More information on Spiritus Games, our logo & relevant media are available here.
---
---
presskit() by Rami Ismail (Vlambeer) - also thanks to these fine folks